People like presents. Do you want to include some promotional items or swag along with your handwritten card? Our fulfillment service along with a handwritten card is a great way to let your customers know how much you appreciate their business. Not to mention, promotional items are persistent marketing, designed to last and deliver your message repeatedly, over time.
"swag means stuff we all get, and it usually refers to free promotional or marketing items"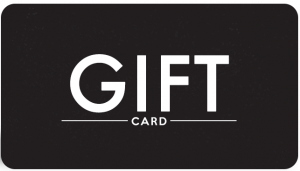 Swag can still help you build awareness and relationships and close deals. We can include small items such as gift cards, T-shirts, pens, hats etc. in a package along with a handwritten card if you would like to promote your business or thank your customers. Need some ideas about how to choose some swag, check out this article for some good pointers, How to choose awesome company swag people actually want in 2020.
We can manage the inventory and shipping allowing you to focus on your customers. Our fulfillment service is somewhere between doing it yourself including the personal handwritten note or just using drop-shipping.
Do you have a better idea on how you would like the transactions to go? We are very flexible and want to work with you to make it all happen in a way that meets your needs and keeps your focus on your business. Just send us an email or list and we can take it from there. Please contact us via phone or email to learn more about it.