Creating and Sending a Handwritten Card is Easy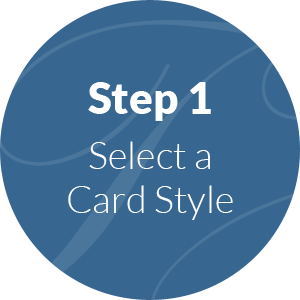 Choose your card from a few pre-selected cards from the finest stationery available, so you can be assured it will be both beautiful and appropriate.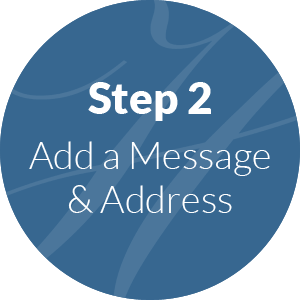 Enter your message and addresses. The message should be brief and to the point, typically 25-40 words in length.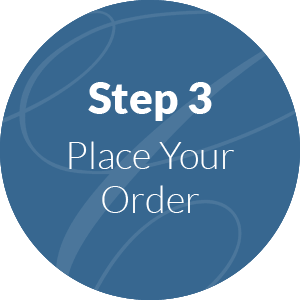 Simply checkout. We will send you a confirmation email along with a scanned image of your card to your email address.
Get Tips and Advice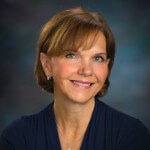 Kate and her crew have been hand writing notes for people since 2009; they know what works when writing and sending a note. The blog is chock-full of ideas and suggestions, be sure to take a look.